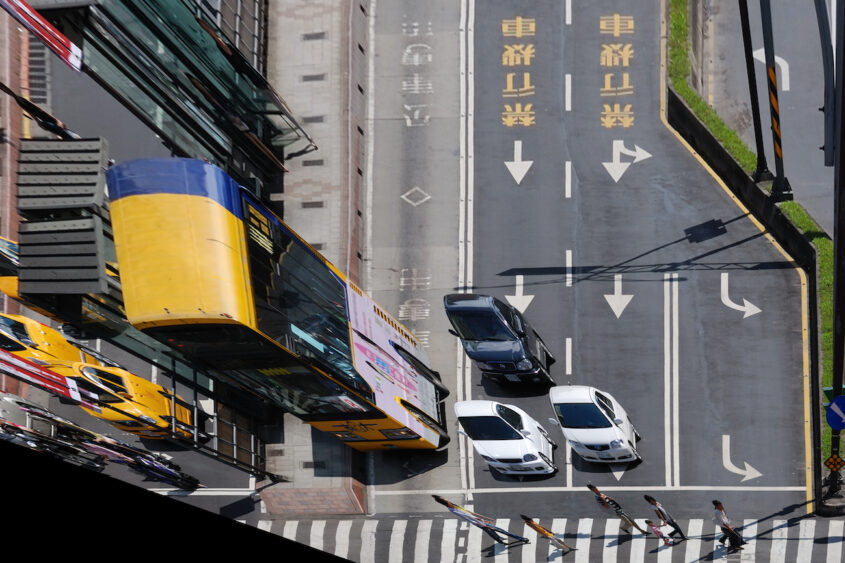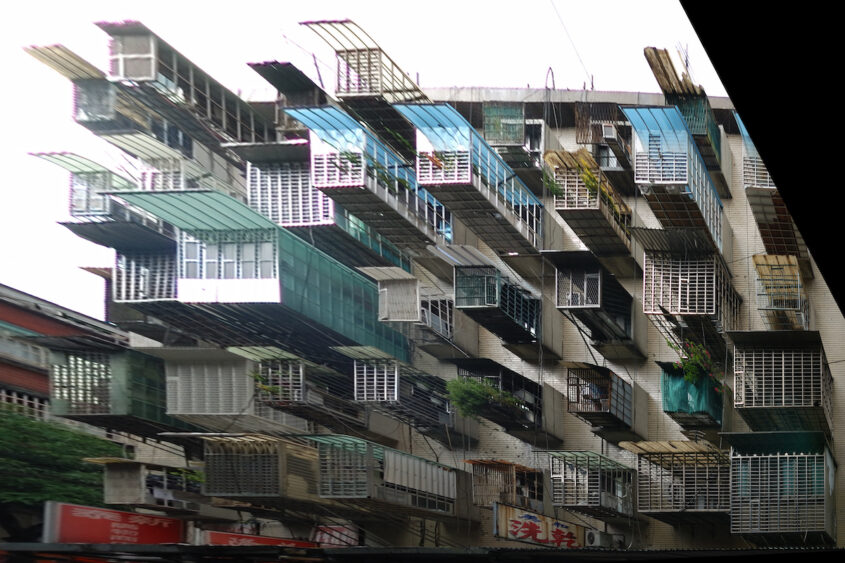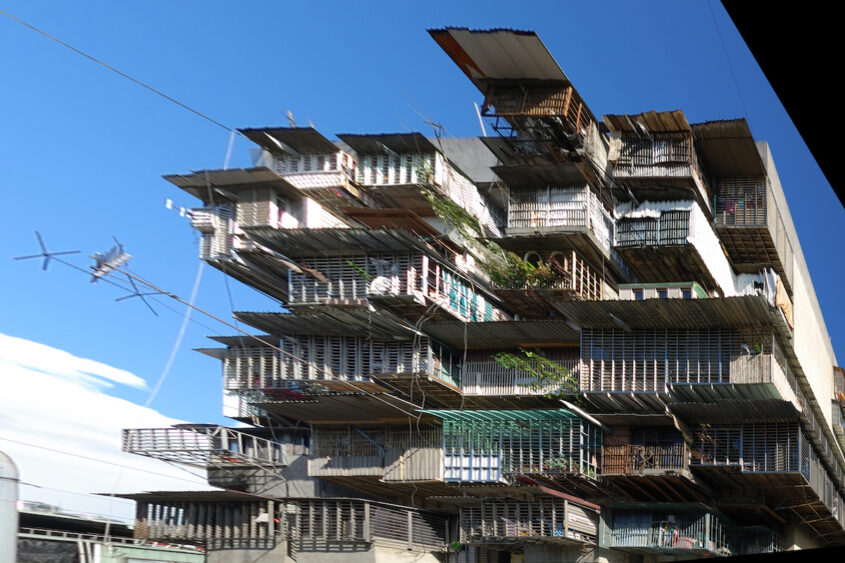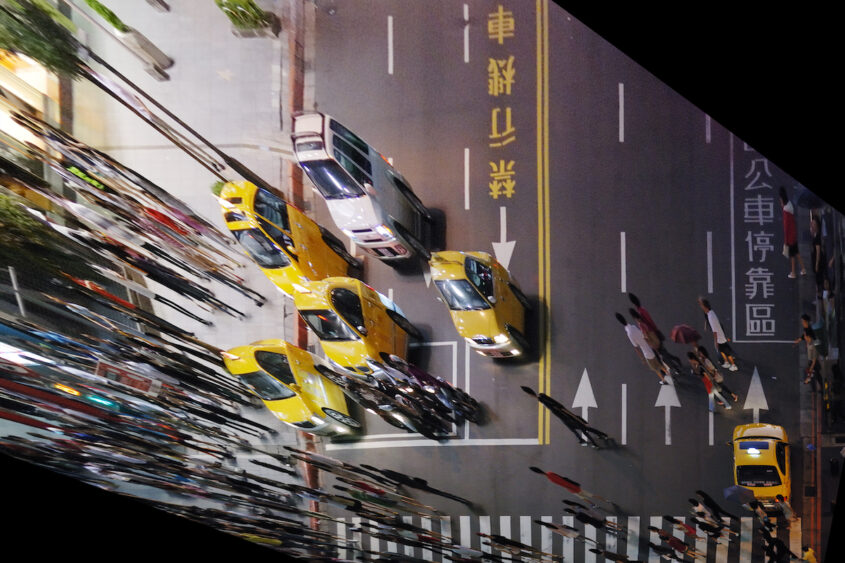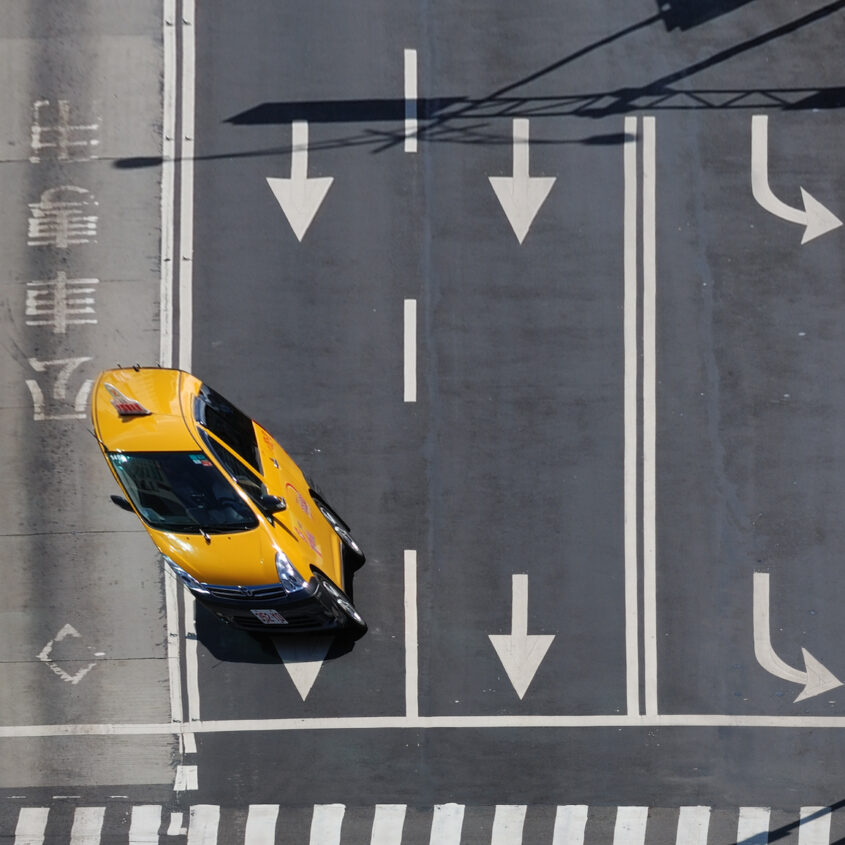 The central locus of my creative work has always been a discussion as to the real nature of images; how they are produced, perceived by viewers and the impact they have. However, the way in which this is executed has never been particularly disciplined or scientific, resembling something more akin to a game. Sometimes I experiment with just one part, or exchange some of the elements to see what changes that causes in the creation of images and whether there is anything of interest hidden inside.
A great deal of the depth of illusion created by pictures or images comes from the single point of perspective. In other words, all straight lines not parallel to the picture disappear into some point in the distance, almost as though space is being sucked into a bottomless hole. It was this view point that made me wonder what the viewable world would be like if there was no point of disappearance.
I guess it would be really flat.
我的創作主軸,一直以來環繞著影像的本質探討,影像如何被生產、如何被觀者感知及產生作用等;不過它的進行方式不太嚴謹、科學,比較像是個靈機一動的遊戲,有時只挑出某個部份來實驗,或置換某個元素、環節,看看影像的生產運作,會產生怎麼樣的變化,有沒有什麼好玩的東西躲藏其中。
圖像、影像的深度幻覺,有一大部分來自於單點透視的效果,也就是所有不與畫面平行的直線都交會在無限遠的消失點,像是空間被吸進一個無止境的深洞。於是我有個想法,如果沒有消失點,我們所見的世界會變成什麼樣子。
我猜應該會­很扁。