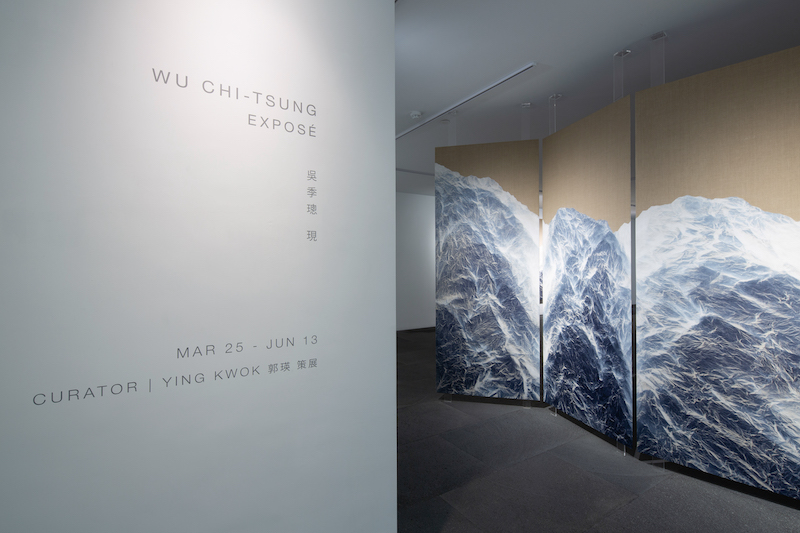 In the recent exhibition review "10 Must-See Art Exhibitions In Hong Kong In April 2021", Talter Hong Kong has listed "Exposé" as one of the must-see exhibitions in Hong Kong this April. Below is a quote from the report:
Cyanotype was invented to duplicate engineering drawings and was one of the first ways of creating photographic images in the 19th century.
But in 2012, Taiwanese artist Wu Chi-Tsung invented his own cyanotype process by crushing the light sensitive paper, exposing it to light and flattening it. This creates an illusion of traditional Chinese landscape painting when, in fact, it's Wu's contemporary interpretation of landscape paintings.
Exposé, curated by Ying Kwok, showcases Wu's Cyano-Collage series and explores its relationship to traditional art and aesthetics.
March 25 to June 16. Galerie du Monde, 108 Ruttonjee Centre, 11 Duddell Street, Central, Hong Kong. Find out more at galeriedumonde.com
---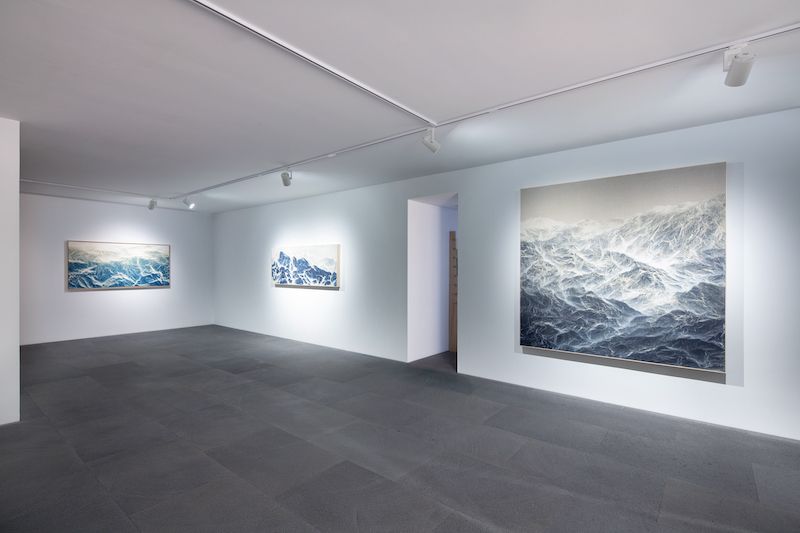 近日,個展《Exposé現》被香港Tatler評為四月香港最不容錯過的十大展覽,報導介紹稱「氰版攝影是19世紀所發明的最早的攝影術之一,其初衷是為了複製工程圖紙。而在2012年,台灣藝術家吳季璁發展出他自己的氰版攝影,他將宣紙揉皺、在陽光下曝曬再壓平。其畫面恍若中國傳統的山水水墨畫,這是吳季璁對於山水畫的當代詮釋。」