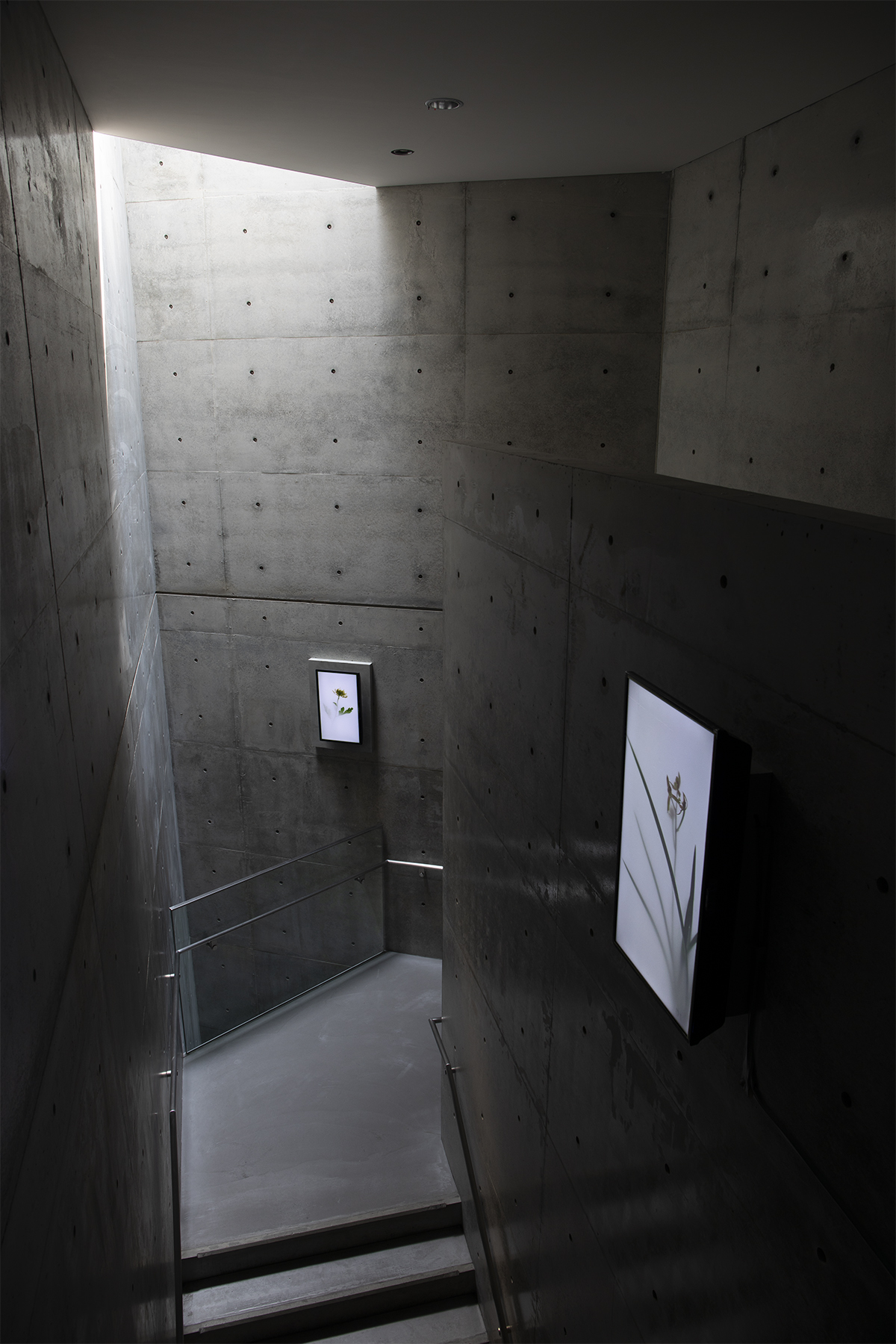 Still Life 006 – Chrysanthemum and Still Life 002 – Orchid will be showcased in Language of Flowers at Asia University Museum of Modern Art at Taichung, Taiwan.
Language of Flowers
Date: Oct 6 – Apr 28 2019
Venue: Asia University Museum of Modern Art, Taichung
Artist: Yayoi Kusama, Zao Wou-Ki, Yuan Jai, Chunya Zhou, Walasse Ting, Lee Ming Wei, Claude Monet, Zhang Daqian, Sanyu, Wu Chi-Tsung and more
The Taichung World Floral Exposition begins on November 3rd, 2018 and ends on April 24th, 2019. Through the fragile beauty of flowers, the exposition aims to remind citizens of our innate connection to nature as well as the importance of environmental conservation. This event, certified by the International Association of Horticultural Producers (AIPH), is expected to bring many visitors to the Taichung area, in which our museum is also located at. The Asia University Museum of Modern Art lies in the heart of Taichung's Wufeng District. In the west of Wufeng, the lands are plain and flat with fertile soil, perfect for agricultural grown; to its east are slopes suitable for growing fruit trees. Nick-named "Garden University", Asia University is famous for its beautiful campus and landscape, where many flowers and trees bloom and flourish. Hence, the Asia University's Museum of Modern Art would like to use its locality of agriculture to promote art in the theme of flowers relating to the Taichung World Floral Exposition. With the exhibition Language of Flowers, we aim to explore the fruitful links between art and nature through the different cultural and symbolic meanings that flowers represent.
---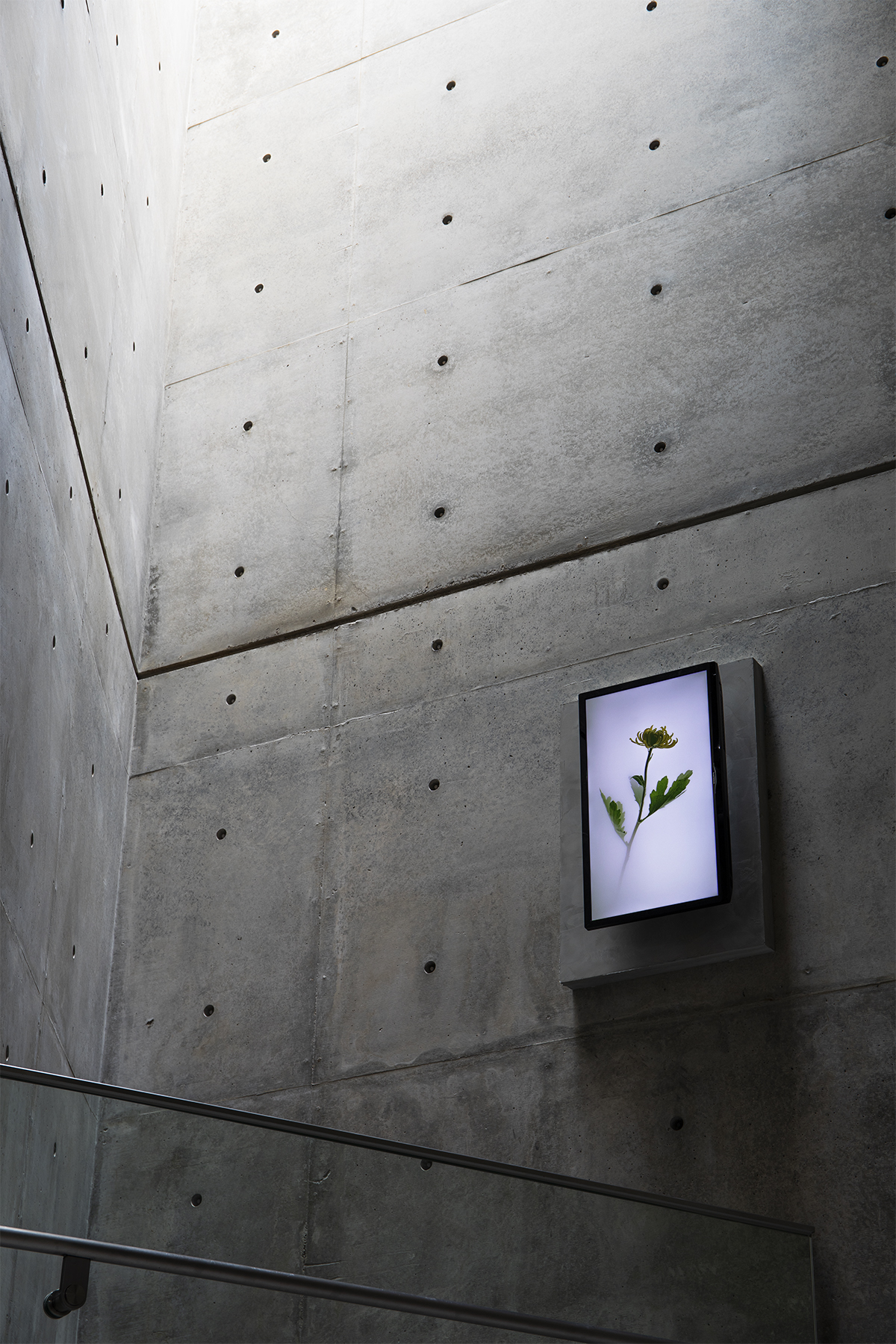 《小品之六 菊》與《小品之二 蘭》將於台中亞洲⼤大學現代美術館群展「花語花博」展出。
花語花博
展期:10/6-2019 4/28
地點:亞洲⼤學現代美術館,台中
藝術家:草間彌⽣︑趙無極、周春芽、蘇孟鴻、丁雄泉、李明維、張大謙、常玉、吳季璁等多位藝術家。
2018 台中世界花卉博覽會將於年底盛⼤開幕。這場獲得國際園藝⽣生產者協會(AIPH) 認證授權的盛會將從 2018 年 11 ⽉ 3 ⽇展⾄至 2019 年 4 ⽉月 24 ⽇。活動⽬的不但是喚起民眾對於環境保護議題的關懷重視,更是希望⼈們能透過花博重新探討、反思⾃⾝與⼤自然的連結。這場所有台灣人共襄盛舉的博覽會將吸引全台各地的民眾⾛訪,⽽同樣位於台中的亞洲⼤學現代美術館,希望共同慶祝並紀錄這場盛事。亞洲⼤學現代美術館位於台中市霧峰區,霧峰西側為烏溪之沖積平原,地形平坦且土壤肥沃,非常適宜進⾏農業;這裡種植豐富、多樣的花卉,是許多藝術家創作的靈感基地。亞洲⼤學另名為「花園大學」,校園四季都看得到樹與花。亞洲大學現代美術館希望能利用當地的資源來推廣美學教育,透過新展《花語花博》,帶領參觀者探索各種花朵的藝術意義及其代表性、了解各類花種在不同⽂化裡具有的象徵意義。《花語花博》的呈現重點將會是帶領民眾透過本⼟與國際藝術家的作品認識花博, 欣賞藝術設計的多元⼿法、瞭解東⽅與西⽅對花語的詮釋,創造出⼀個能讓全民藉由藝術觀賞花博的空間。