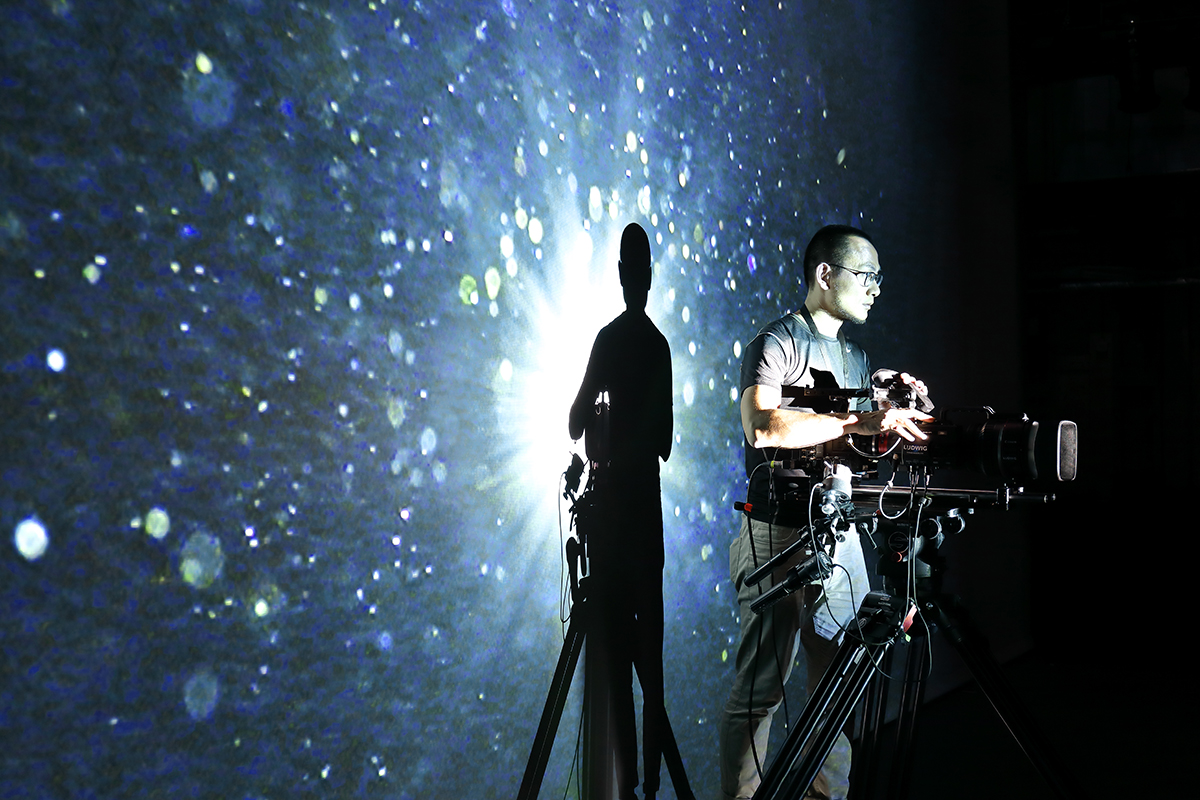 photo credit: Sylvia Lee
LIGHT INTERDICTION, Kunstfest Weimar 2019
Dates | Sep 5-7, 2019
Curator | Chun-Chi Wang
Preview | Sep 5, 6 P.M.
Artist talk | Sep 7, 13:30 P.M.
Venue |E-Werk,AM KIRSCHBERG 4, 99423, Weimar, Germany
In cooperation with the Idolon studio headed by the Taiwanese curator Chun-chi WANG, the Kunstfest Weimar presents four installations that highlight the innovative power and relevance of Taiwan's current art and performance scene. The first piece «E-Werk Weimar No. 1» by the artist TAO Ya-Lun confronts the viewer with an unsettling 3D borderline experience. His works often feature diverse forms which can range from video, sound and kinetic installations to light shows and shadow play. Most of his pieces are based on virtual reality and adapted to the specific venue where they are presented. Fujui WANG's sound installation «Hollow Noise» is comprised of several directional loud speakers which produce carefully focused ultrasonic waves. His method creates the impression of a sonic wind blowing from various directions. The result is an absolutely new and surprising acoustic experience. On the stage of the E-Werk, WU Chi-Tsung presents the European premiere of his light installation «DUST». By means of optical tricks, the artist reflects normal ambient dust through the light of a projector, thereby making it visible to the naked eye. The «air» suddenly gains a structure of its own. The performance in this production is the work of the Taipeh-Paris resident artist, performer and musician Liping TING. «Poésie d'action» is how she describes her multidisciplinary approach. She will enliven the installation environment in the two halls of the E-Werk with a three-hour-long performance.
On September 7th, the artist will be delivering an artist talk on 'The crossover between visual art and performance art in Taiwan' with Thomas Bruns, manager of the KNM Berlin, and Liping Ting, Taiwan-born artist on performance art, and with curator Chun-Chi Wang as moderator.
For tickets and more visiting information, please click here
---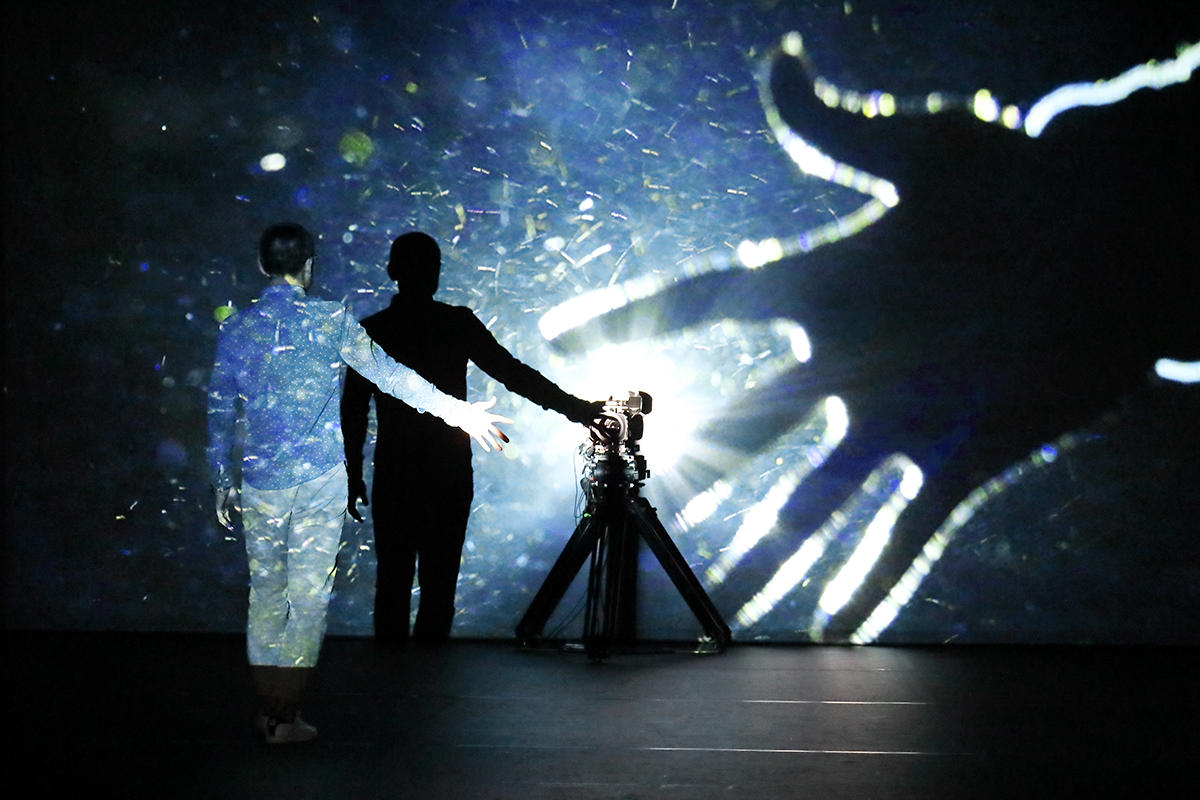 photo credit: Sylvia Lee
2019威瑪藝術節,《光之禁區》
日期 | 2019年9月5-7日
策展人 | 王俊琪
預展 | 9月5日晚6時
藝術家對談 | 9月7日13時30分
地點 |E-Werk,AM KIRSCHBERG 4, 99423,威瑪,德國
威瑪藝術節與歐亞藝術網絡組織(Idolon studio)合作,聚焦台灣裝置與舞台藝術,呈現展覽《光之禁區》。其中,吳季璁裝置作品《灰塵》將在E-Werk的舞台上呈現。作品運用巧妙的影像效果,用投影機鏡頭的光源照射灰塵,令平日無法察覺之物變得顯而易見,使觀者透過影像媒體,重新發現和觀注生活週遭的外在世界,這將是該作品在歐洲的首次亮相。
9月7日,藝術家將與柏林新音樂室內樂團(KNM Berlin)經理Thomas Bruns以及表演藝術家丁麗萍以「台灣近況:視覺與表演藝術的跨界合作」為題進行對談,對談將由策展人王俊琪主持。
購票及更多信息,請點擊這裡
---
On Site Installation 現場照