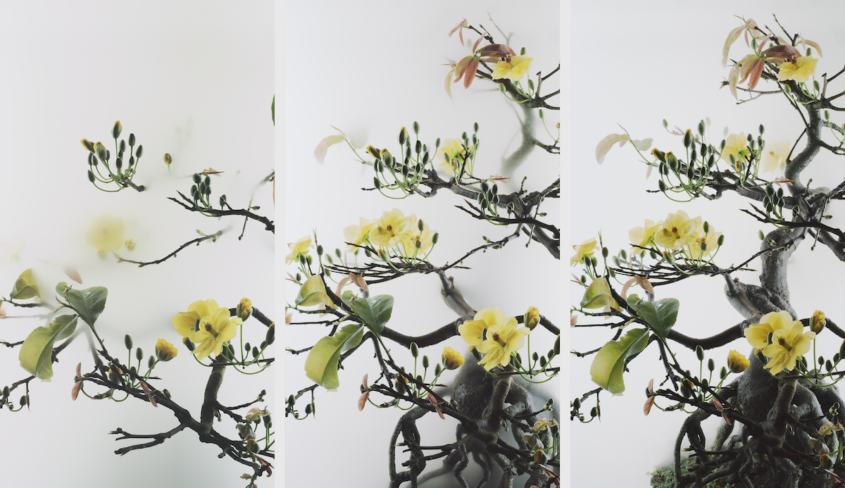 Reimagining: New Perspectives
Date January 27 – May 30, 2022
Venue 1285 Avenue of the Americas, New York

We are delighted to share that Wu Chi-Tsung's Still Life 014 – Yellow Mai Flower was recently acquired by the UBS Art Collection and is featured in the latest exhibition Reimagining: New Perspectives in the UBS Art Gallery in New York.

Located in UBS's Midtown New York Headquarters, the UBS Art Gallery was initially established in 1985 and has been closed to the public since 2009. This exhibition marks the reopening of the gallery and provides an opportunity for the public to once again discover in person works from one of most important corporate collections of contemporary art in the world.

The exhibition united new acquisitions of the UBS Art Collection. With over 30,000 artworks by some of the most influential artists of our time, the collection aims to collect the most relevant art made today that both challenges and connects people. In 2020, Cyano-Collage 078 was also acquired by the Collection.
---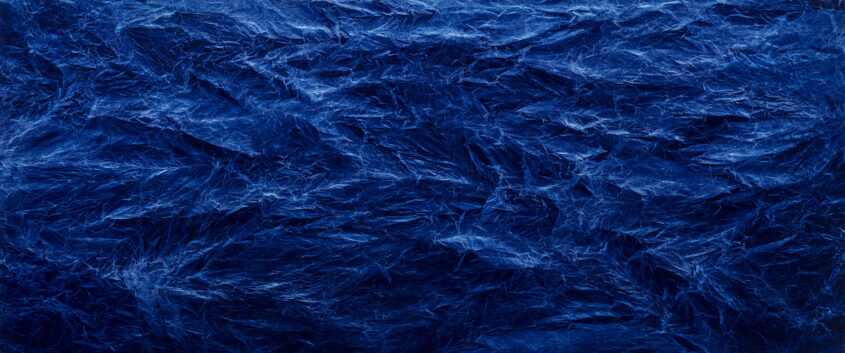 《重塑:新觀點》
日期    2022年1月27日~5月30日
地址    紐約美洲大道1285號
《小品之十四 黃梅》近日加入UBS瑞銀藝術收藏,並在位於紐約的瑞銀藝術畫廊的最新展覽《重塑:新觀點》中展出。

瑞銀藝術收藏為國際上最重要的當代藝術企業收藏之一,旨在收集最具時代性、富有挑戰精神又能連接世界的作品,現擁有超過3萬件來自最具影響力的當代藝術家的作品。2020年,《氰山集之七十八》也被該機構典藏。

瑞銀藝術畫廊位於瑞銀集團位於紐約中城總部大廈,成立於1985年,自2009年以來畫廊暫停向公眾開放。本次展覽是畫廊時隔十餘年再次開放的首個展覽,集中展示了瑞銀藝術收藏近期典藏的作品。