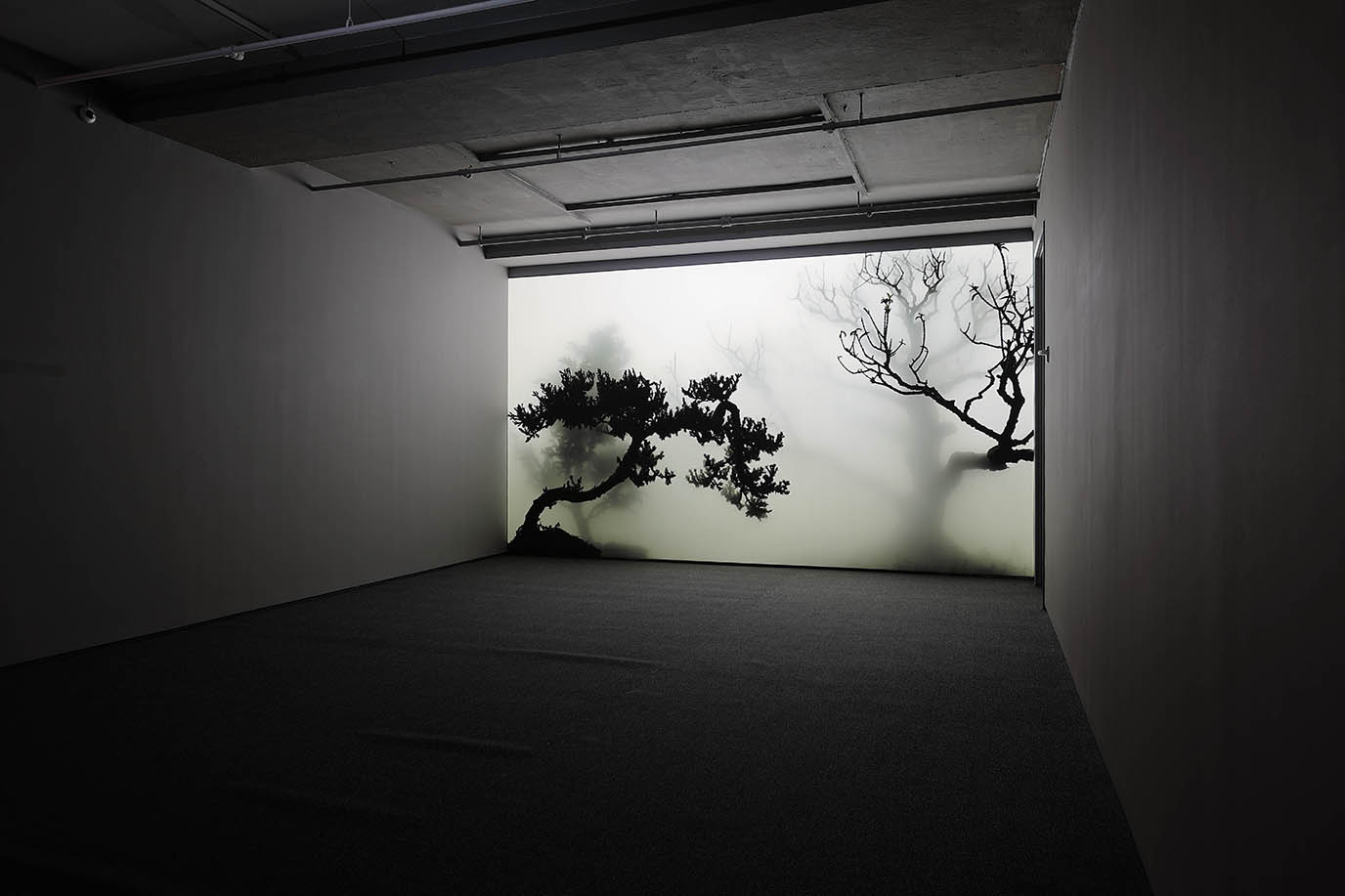 'Landscape in the Mist 001′ will be showcased in 'Abstract by Nature'
Abstract by Nature, Sean Kelly, New York
Dates|Jun 28 – Aug 2, 2019
Opening Reception | Jun 27, 6 – 8 p.m.
Artists|Callum Innes, Markus Karstieß, Hyun-Sook Song, Su Xiaobai, Wu Chi-Tsung
Venue|475 TENTH AVENUE, NEW YORK NY 10018
Wu Chi-Tsung will be joining the group exhibition Abstract by Nature in Sean Kelly New York. Opening on Jun 28, the group exhibition will be featuring major works by an international group of artists, each of whom engages both traditional and non-traditional methods to produce meditative works that have a distinctly timeless quality. Wu Chi-Tsung's Landscape in the Mist 001, Still Life 009 – Maple, Still Life 011 – Tsubaki and Cyano-Collage Series 061 and 062 will be featured, all of whom shares the claim of the exhibition, that is to reflect, evoke or transform elements of the natural world into pure poetic forms.
The exhibition will be on view till Aug 2, with an opening reception in the presence of the artist on Thursday, Jun 27.
---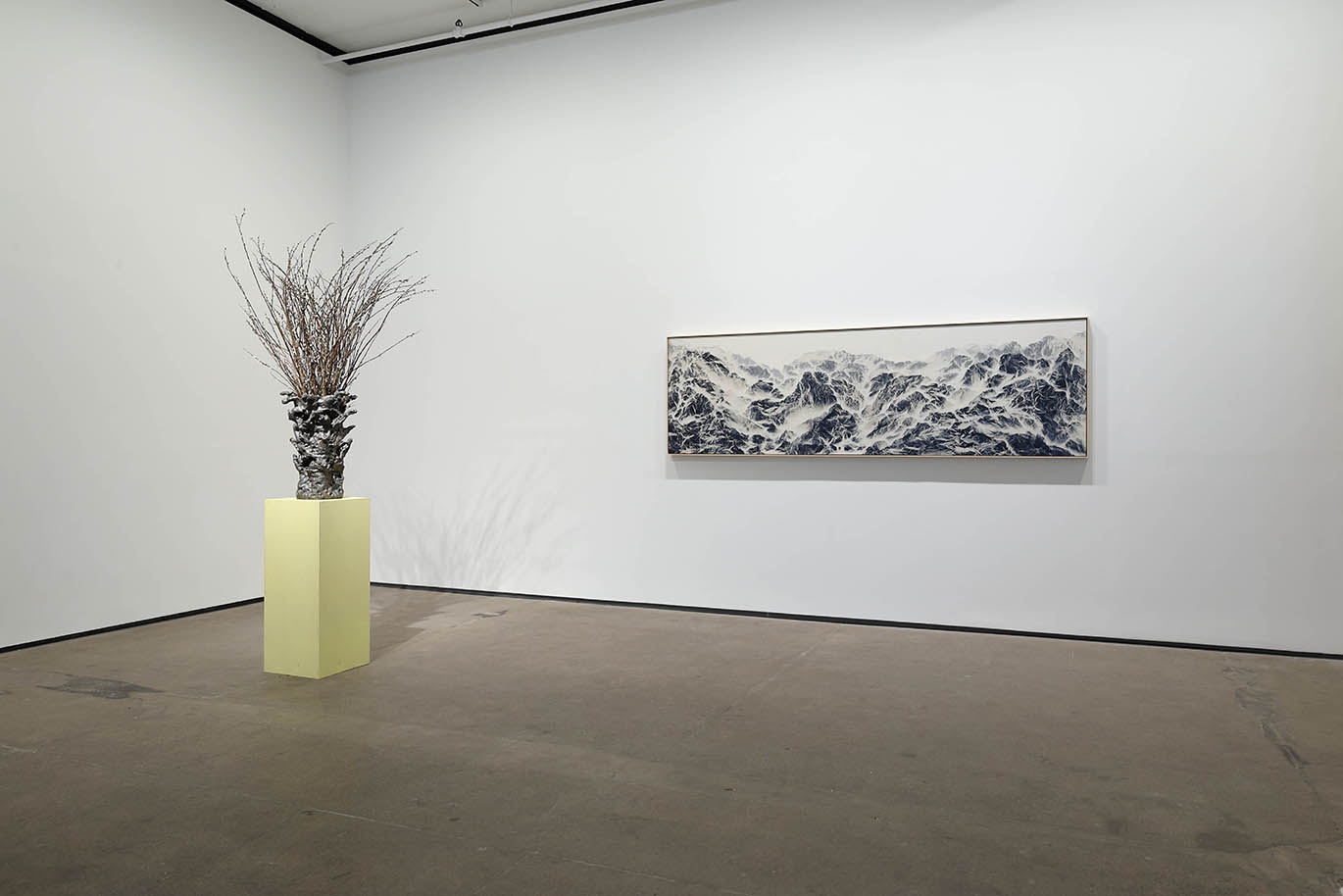 《氰山集》系列新作將於紐約尚凱利畫廊展出
自然抽象
尚凱利畫廊,美國紐約
日期|2019年6月28日 – 8月2日
開幕酒會 | 6月27日 晚 6 – 8時
藝術家|Callum Innes, Markus Karstieß, Hyun-Sook Song, 蘇笑柏、吳季璁
地點|美國紐約第十大道475號, 10018
吳季璁將參與由紐約Sean Kelly畫廊群展《自然抽象》(Abstract by Nature)。展覽將呈現多名國際藝術家的多種媒介的當代藝術作品,一同展出還有來自中國唐宋時代、日本平安時代、室町時代的古董瓷器,旨在呈現一場傳統美學與當代實踐之間的互文對話,探討藝術的超時空屬性。展覽將展出吳季璁作品《煙林圖之一》、《小品之九 楓》、《小品之十一 茶花》 與《氰山集系列》,這些作品以不同形式映照並致敬自然,為自然的詩意抽象。
展覽開幕酒會將於6月27日(週四)舉行晚6點舉行,藝術家本人亦將出席。
---
Installation View 展覽現場