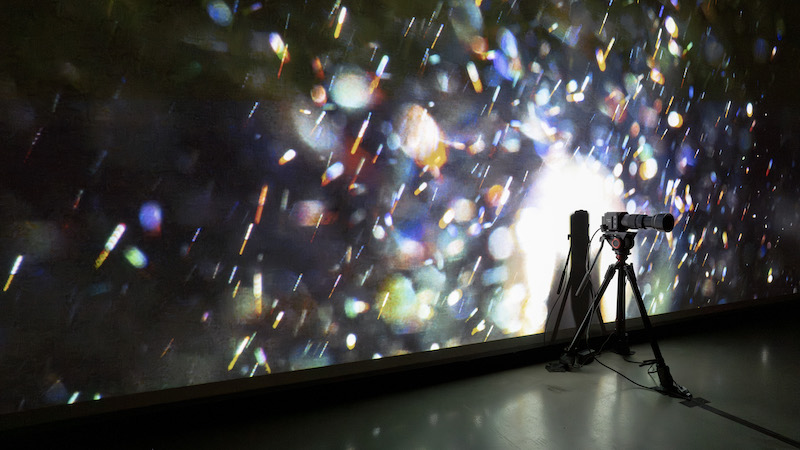 Wu Chi-Tsung: Synchronicity 
Dates July 9 -October 1, 2023 
Artist Talk July 9 14:00 – 15:00
Venue 134 Jay Street, Katonah, NY 10536
The Katonah Museum of Art (KMA) presents Wu Chi-Tsung: Synchronicity, which marks Chi-Tsung's first solo museum exhibition. The exhibition will focus on the artist's most recent body of work, his Cyano-Collage Series, that seamlessly incorporates Eastern aesthetics with collage and photographic processes to create sublime reinterpretations of traditional Chinese Shan Shui (mountain-water) landscape paintings. A meditative video installation in the main galleries and an immersive installation in the project gallery will provide further examples of Wu's diverse and innovative practice. On July 9, Wu Chi-Tsung will join KMA Executive Director Michelle Yin Mapplethorpe for an in-depth discussion on his dynamic and interdisciplinary practice. 

The Katonah Museum of Art is a non-collecting institution geared towards visual arts, located in Katonah, New York. From its inception, the KMA was committed to presenting exceptional art from all cultures and time periods. The founders' decision to be a non-collecting institution resulted in a dynamic and flexible exhibition program, which remains one of the most distinctive features of the Museum. 
---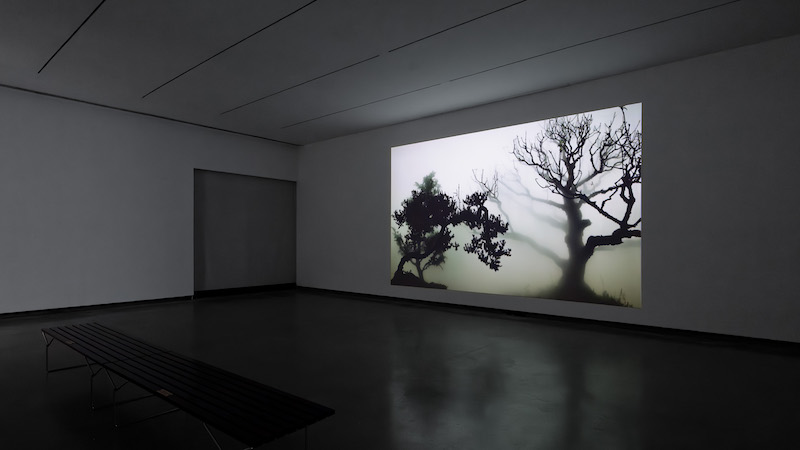 吳季璁:Synchronicity
日期 2023年7月9日 – 10月1日 
藝術家講演  2023年7月9日14:00 – 15:00
地址 134 Jay Street, Katonah, NY 10536
卡托納美術館(KMA)呈獻「吳季璁:Synchronicity」,這標誌了吳季璁的首次美術館個展。本次展覽將聚焦於吳季璁的《氰山集》系列新作,介紹藝術家將東方美學與拼貼、攝影技術進行無縫接合的創作方式,從而呈現藝術家對於傳統中國書畫進行的突破性的再詮釋。此外,展覽還將展出《煙林圖系列》等沈浸式影像裝置,呈現吳季璁多樣而創新的藝術實踐。7月9日,吳季璁將與美術館館長Michelle Yin Mapplethorpe進行對談,分享其充滿活力的跨學科創作。

卡托納美術館是位於紐約州卡托納的一個以視覺藝術為主的藝術機構。從成立之初,KMA 就致力於呈現來自各種文化和時期的傑出藝術。其非收藏機構的特性也令美術館充滿活力、擁有靈活的展覽計劃,是該博物館最獨特的亮點之一。

---
Installation Views 展覽現場